U.S. Geological Survey research found that 82 percent of watersheds in western America will see significant sediment increase by 2050.
Researchers say the increase in sediment is due to the growth in acres burned by wildfire in the west each year.
"We know that soil erosion is expected to increase due to increases in wildfire from climate change," said the research letter's lead author Joel Sankey, of the USGS office in Flagstaff, Arizona.
"That increase in soil erosion is expected to increase sediment in watersheds, streams and rivers across the western US."
Such conditions could have a negative affect on water quality and quantity in places where those watersheds are responsible for water supply.
"A majority of the water supply in the western US originates in forests and shrub lands that are prone to wildfires," said Sankey. "That's certainly relevant for Arizona, as well as these other states and watersheds we looked at across the west."
The research shows sediment increases of more than 100 percent in one-third of western watersheds.
The full research letter can be found here.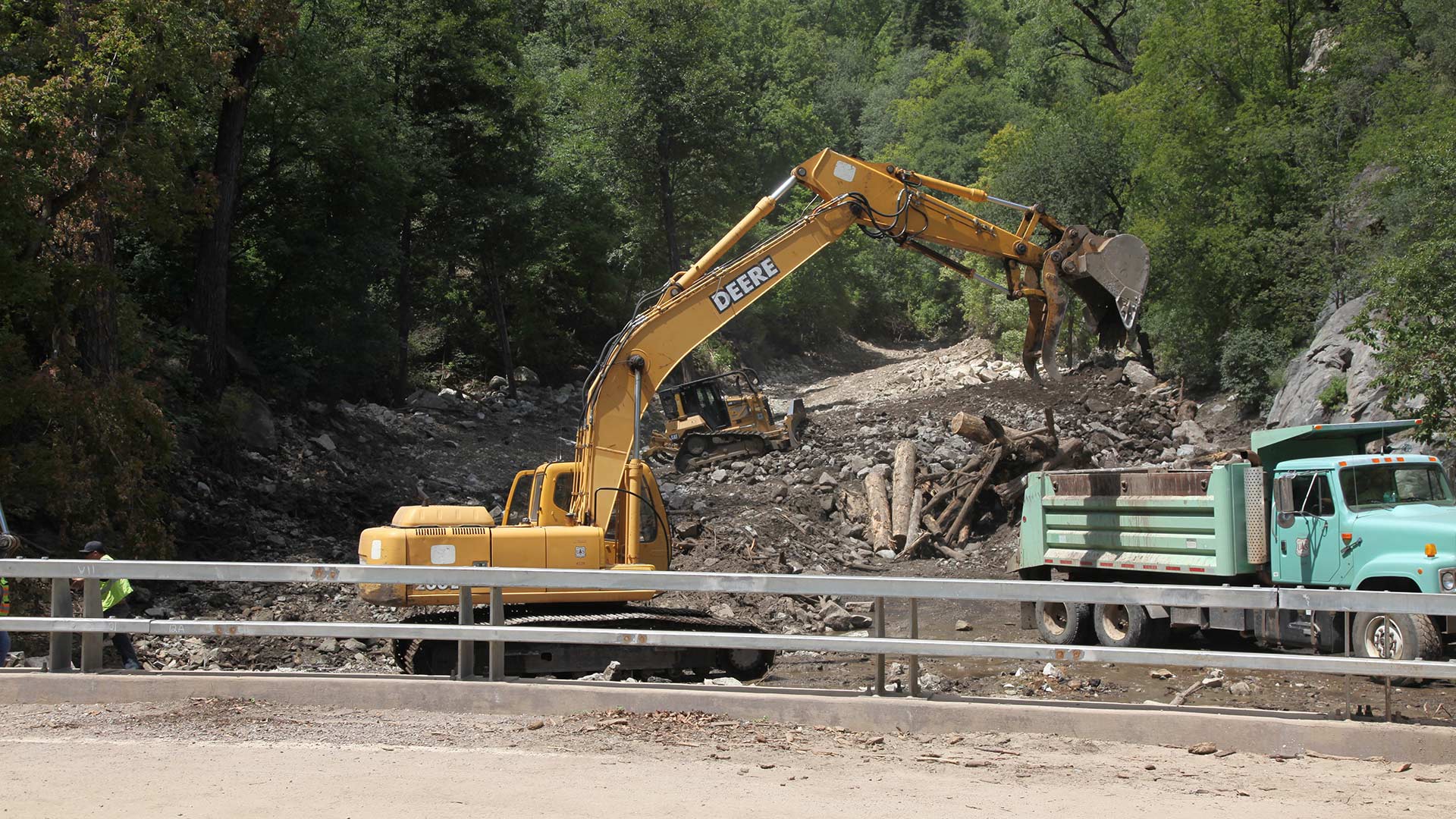 Crews work to clear Wet Canyon on Mount Graham. The canyon was overrun with debris and sediment when multiple storms brought heavy rainfall to areas that were severely burned during the Frye Fire. (PHOTO: Zac Ziegler)
(Source: https://news.azpm.org/ )